Eyewear and Warranty Policies
At Parkway Family Eye Clinic, we stay on top of the latest trends in designer eyewear for the whole family. Our office carries a large selection of designer frames with brands including the following: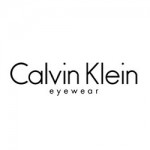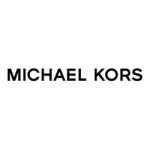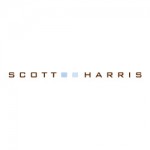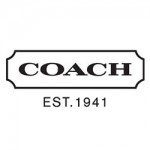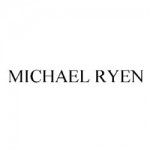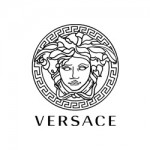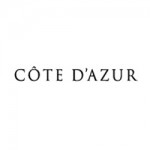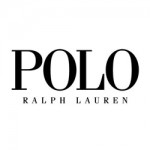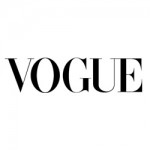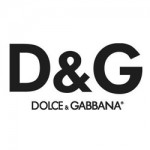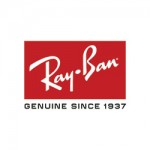 Warranty Policies
Frames
All frames are warrantied for one (1) year from purchase date. *Frames are warrantied against manufacturer's defects, and breakage or damage caused by normal wear and tear. Simply return broken frame and/or pieces, and we will repair or replace as needed. Warranty covers one (1) frame replacement within the year. Note: Lost or stolen frames are not covered under warranty.
Prescription Lenses
Lenses with scratch resistant coating are warrantied for one year from *normal pickup. Lenses are warrantied against scratches caused by normal wear and tear. They can be replaced one (1) time, at no charge, upon the return of the damaged lenses.
Eyeglass remakes due to a doctor prescription change, will be provided one (1) time, at no charge, within 30 days from normal pickup. After 30 days, but within 6 months, prescription changes can be remade at 50% of retail cost. After 6 months, any prescription changes will be remade at full price.
Non-Adapt Lenses
If for any reason you cannot adapt to your multifocal lenses, bring them back within thirty (30) days of normal pickup and we will replace them one (1) time, at no charge, for equal or lesser value. Any upgrades or add-ons to the lenses will be an additional charge. Note: All deposits are non-refundable once eyeglasses have been made, and there are no refunds for downgrading lenses.
Anti-Reflective Coating
For a period of one (1) year from normal pickup, lenses that have an anti-reflective coating (ARC), will be warrantied against peeling or crazing. Lenses will be replaced one (1) time, at no charge, with new ARC or without it (patient's choice). Lenses can only be remade with the same material, frame style, and prescription.
Patient's Own Frame
Patients must be advised, when using your own frame, we cannot accept responsibility or liability for breakage, damage, or loss to your frame during the insertion of your lenses. If your frame is damaged during this process, the patient is responsible for supplying a new frame and we will provide you with new lenses at equal or lesser value.
Complimentary Adjustments, Replacements, or Repairs
Overtime, your glasses will get out of alignment. Please come by our office any time, for the lifetime of your glasses, for a free adjustment and cleaning. We also offer free screw and nose pad replacements!
Return Policy
Since your eyeglasses are custom-made for your prescription, there are no refunds. All deposits made will be forfeited once your order(s) have been processed by the lab.
*Normal pickup is 14 business days from purchase date. In some cases, this can be revised due to the lab's speed of service.
*Frame and lenses are only warrantied against normal wear and tear and manufacturer's defects. All warranties are void against super glue, pet damage, vehicle damage, etc.
*Eyeglasses made by your insurance company's lab adhere to different guidelines. Please refer to your insurance manual for details